A Message from the President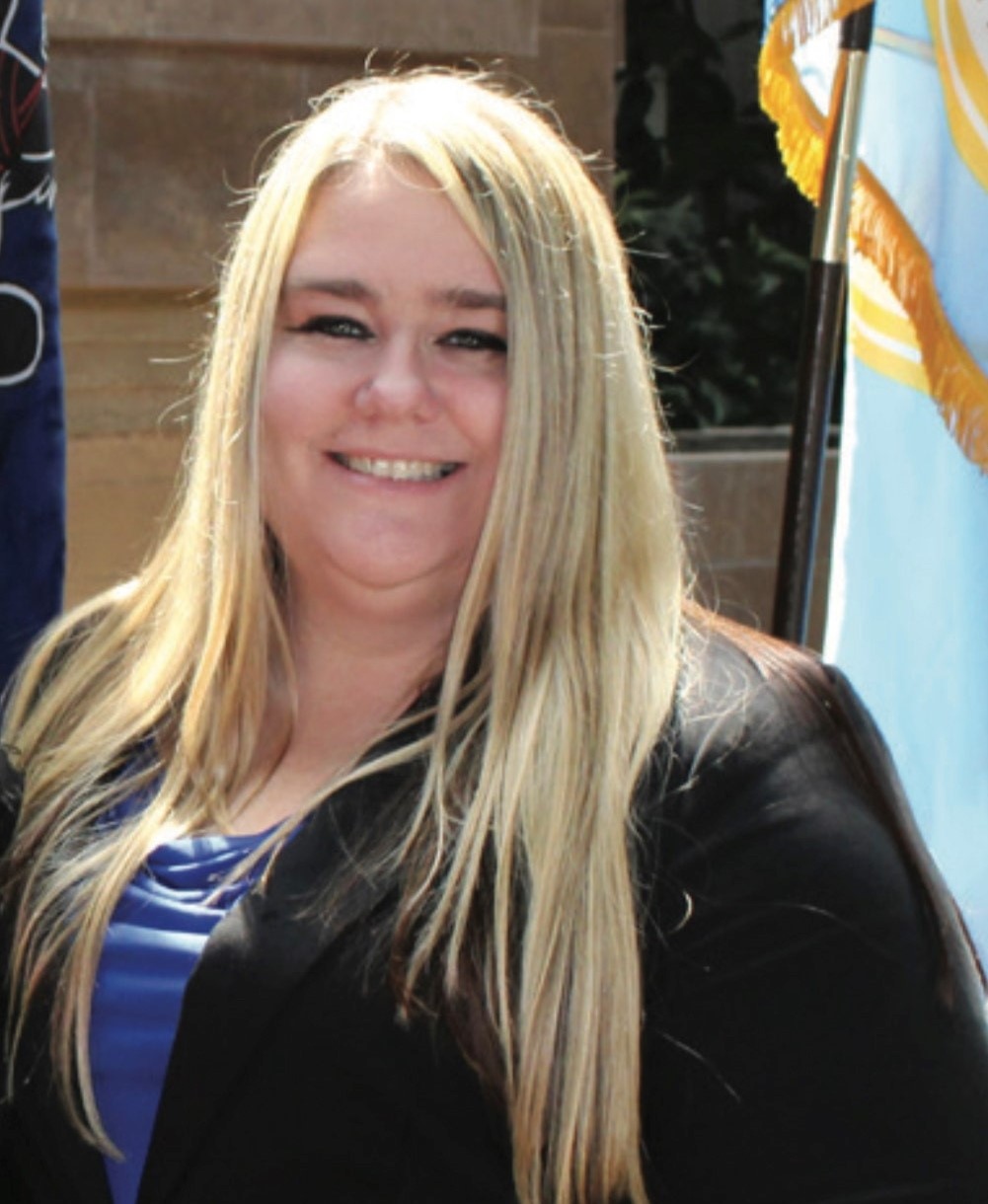 Dear Members,
Welcome! Phew! It's been a rough couple of years, and I hope this letter finds you and your loved ones well. As we are entering our 101st year, I am honored to serve as President of one of the longest running non-profit associations in the state of PA.

The mission of PAPPC is to support and promote best practice methods and professionalism in the field of juvenile and adult probation, parole, corrections and community supervision. Our desire is to provide an opportunity for practitioners in our field to interact with one another and grow professionally while taking part in our various training events, meetings and our annual conference. On our philanthropic side, we enjoy giving back to the communities we serve by holding a silent auction at our annual conference where 100% of the profits are donated to a local non-profit organization.

We have a few trainings coming up: On November 4, 2022 we are holding a one-day regional training entitled, Trauma: Yours, Mine and Ours. Our 2023 conference is scheduled at the Kalahari May 21st through May 24th. We hope you can join us as we always strive to have presenters who are on the cutting edge of current events.

I would like to thank each of you for your continued support, and I would encourage anyone wishing to provide feedback, suggestions or to simply learn more about PAPPC to contact us through our website.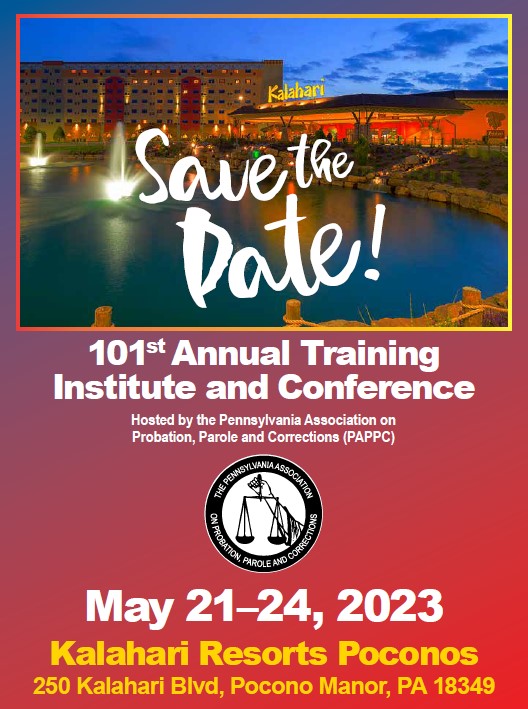 We are always open to new, fresh ideas as well as bringing on new Board/Committee members. Our Executive Board and Committee Members work very hard to ensure our continued success. Please check out our Facebook and Instagram pages where we share trainings, updates, award winners and more.

Sincerely,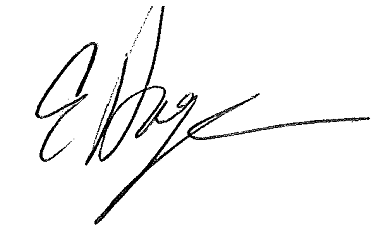 Eileen Hager
President 2022-2023