A Message from the President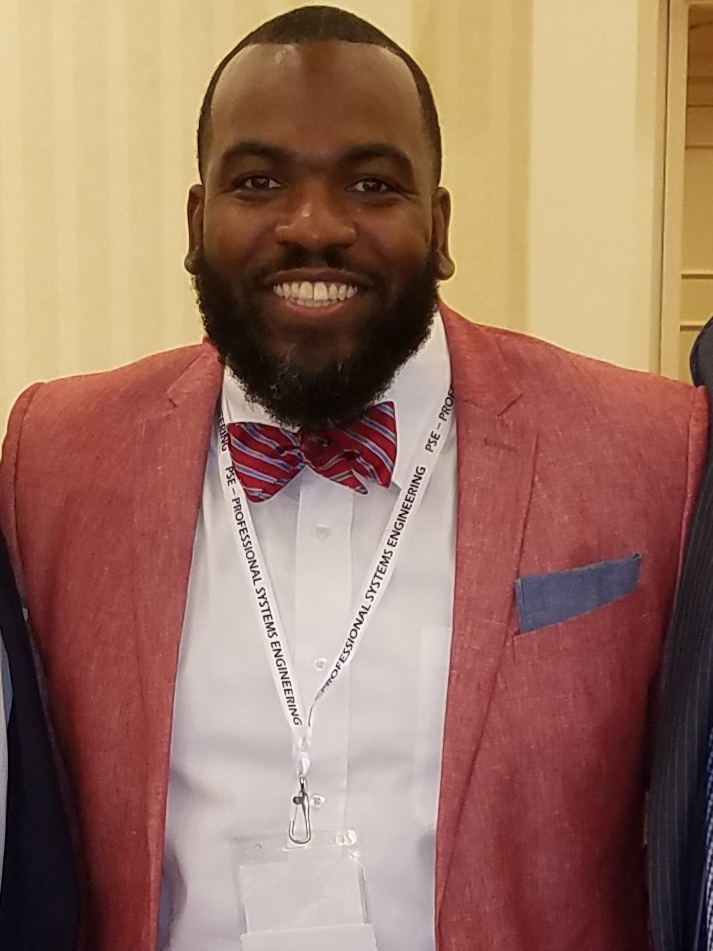 Greetings,

It is a pleasure and honor for me to accept the position of President of this great organization, The Pennsylvania Association on Probation, Parole and Corrections (PAPPC). As we embark on our 102nd year as an association committed to serving the disciplines of Adult and Juveniles in Probation, Parole, Corrections and ReEntry, as the 2023 PAPPC Conference theme implied, I am encouraged that we truly have come from Awareness, to a better Understanding, which will provide us the tools we need to forge forward with Best Practices for a New Era. We have learned much as a result of the Covid 19 pandemic, having experienced unprecedented loss, changes in how we live, think and work, we are truly embarking on a New Era. We had to revise all that we knew and all that we were accustomed to, in order to get to this point in our lives, careers and levels of comfort.

I am excited to carry the torch as the Association's President, during this time and in this space, where we are as a Criminal Justice Community, where we are as a society and where we are as a people. Recognizing that there is still much work to be done in our field, in our areas of responsibility and under our influence, I accept the challenge of leading this association in doing the heavy lifting to reach our Association's goals and remaining in line with the PAPPC Mission statement. It is my pleasure to continue the 100 year legacy of this Association in following the footsteps that were laid before me, I promise to put forth my best effort to represent PAPPC as a professional and as a role model.
As the Association strives to reach new heights, we will envision what our future will look like, how we can have the greatest impact, all while embracing where we are presently, recognizing our roles and responsibilities and never forgetting our past, because that is the indicator as to how far we have come.

Thank you and I look forward to this coming year and what it holds for our Association.

Corey R. Davis
PAPPC President